Things to see and do in Wooli NSW
Looking for things to do? With the Pacific Ocean, Solitary Islands Marine Park, the pristine Wooli Wooli River and the large Yuraygir National Park on your doorstep, Wooli offers plenty of activities and natural attractions.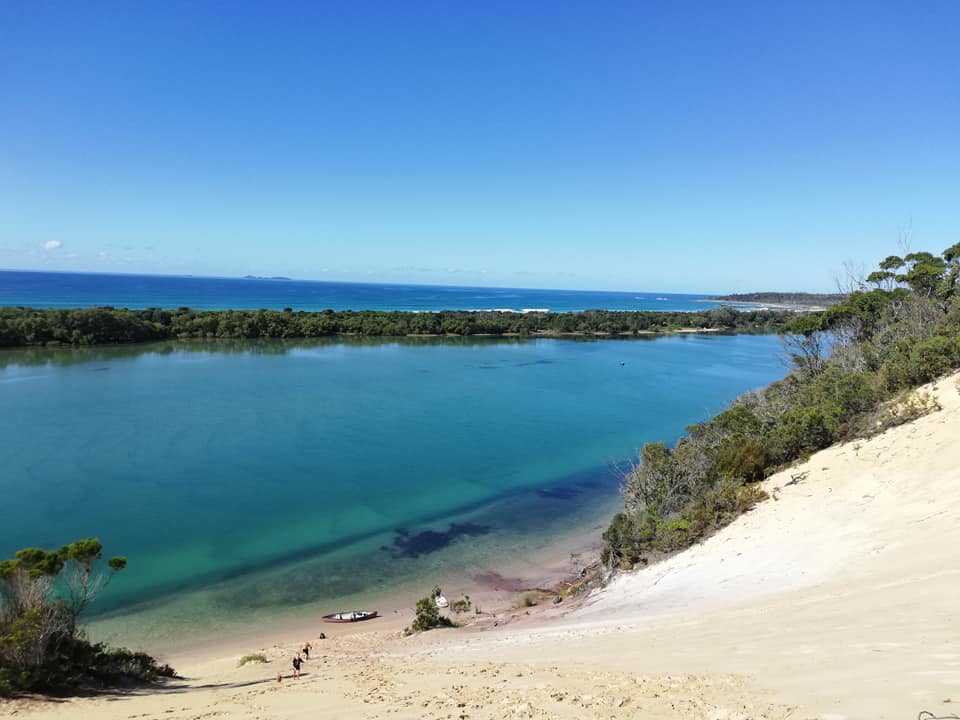 5-10 minutes drive from the lodges
The seasonally patrolled lifeguard beach
10 to 15-minute walk to the nearest beach access at "One Tree"
Stunning swimming and boating in the Wooli Wooli River. For swimming go to the river mouth on the high tide. (The Wooli Wooil River is one of the purest waterways in Australia)
The Wooli Hotel (Bistro restaurant)
Village Shop with petrol
Bowling Club (Chinese restaurant)
Wooli River Boat Hire
Various fishing spots
Public boat ramp
Wooli Dive Centre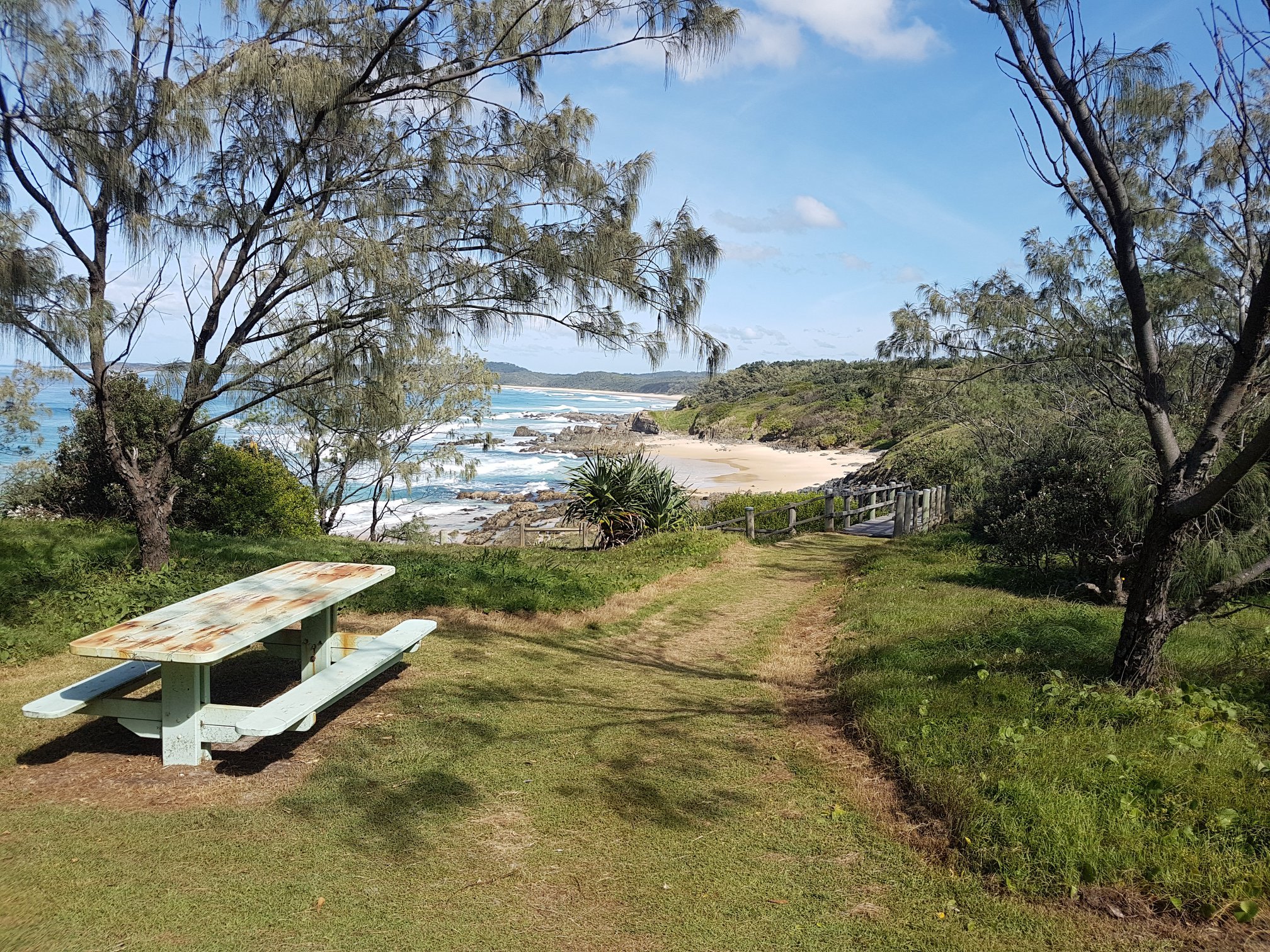 Local Tours
Diving & Snorkelling Tours
The Solitary Islands Marine Park, just off our coast, offers an unforgettable underwater world for you to enjoy. Wooli has a scuba diving centre and PADI training facility offering snorkelling and diving tours and training. You can also try snorkelling yourself in the Wooli River and at Diggers Camp.
Wooli Dive Centre – www.woolidive.com.au
Fishing Charters & Whale Watching Tours
Go river or deep-sea fishing with a deep-sea fishing operator, who can also take you out on a whale-watching cruise to see migrating whales between May and November. Wooli Deep Sea Tours – 02 6649 7100 – website www.woolidive.com.au
River Tours
Private river charters (max. 14 people), eco-tours, and self-drive river boats (max. 12 people, no licences required) are all available on the pristine Wooli Wooli River. Call Bruce on – 0439 409 909 | Wooli River Explorer – website www.wooliriverboathire.com.au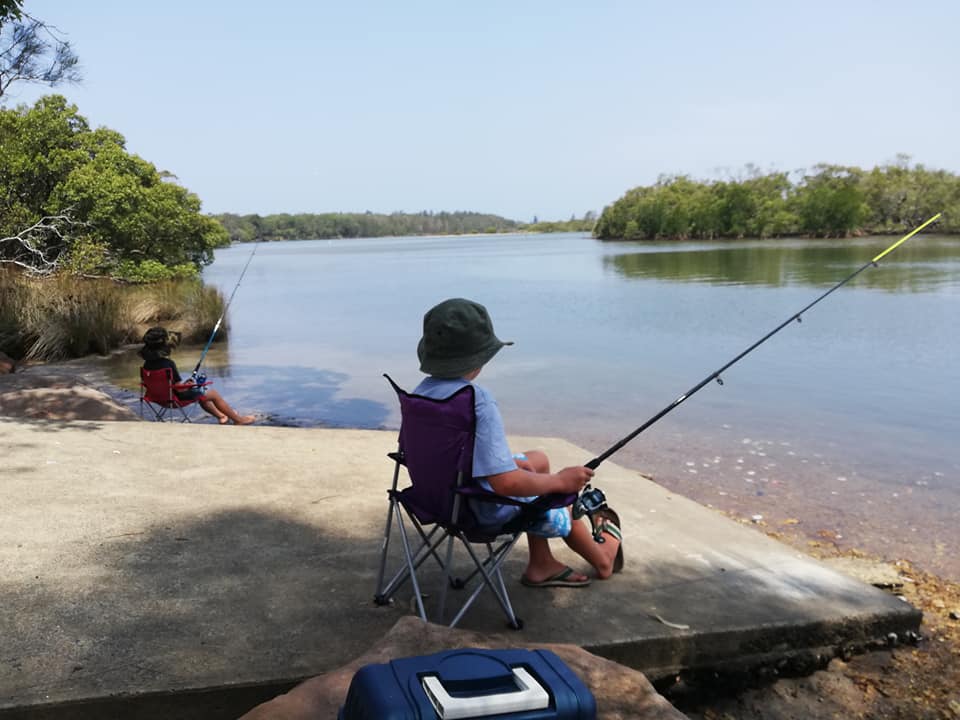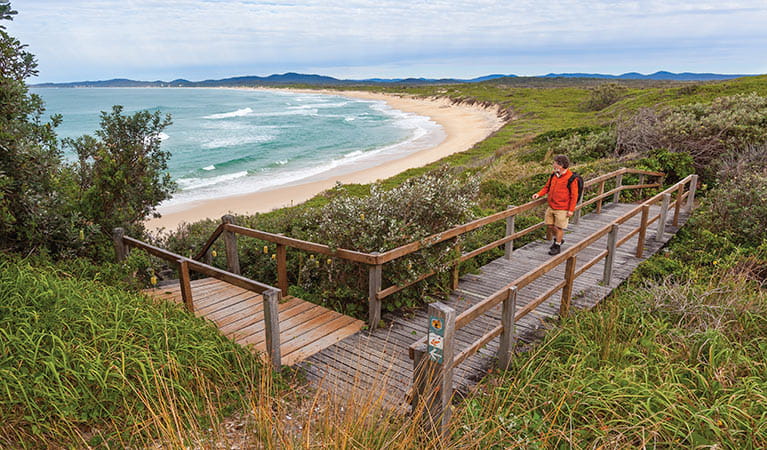 For the sporty types
Swimming
Wooli has kilometres of beautiful, unspoilt beaches for you to enjoy, with beach patrols available during holiday periods. The Wooli Wooli River, one of the cleanest in Australia, has a sheltered lagoon at its mouth. At high tide it is perfect for a calm swim in crystal clear waters. There is a cove and some great rock pools at Diggers Camp just north of Wooli. And if you're staying at Wooli River Lodges, you can also take a refreshing dip in our pool.
Walking
Walk the Yuraygir walking track that runs between Illaroo and Wooli. The track offers scenic coastal views, birdwatching and the chance to see various plant communities. See the National Park Website for details –  https://www.nationalparks.nsw.gov.au/things-to-do/walking-tracks/illaroo-to-wooli-walking-track
Surfing
Bring your surfboard and surf some of the breaks on protected beaches along the outstretched coastline at Wooli and Minnie Waters and at Wilsons Headland (for more experienced surfers).
Bowling and/or Tennis

Lawn bowls is available at the Wooli Bowling & Recreation Club. Phone: (02) 6649 7525 or play a game at the Wooli Tennis Courts. Phone: (02) 6649 7606.